PROPRIETARY TELEMATICS IP & SCORING
Intelligent mobility analytics through superior insight & AI-driven predictive models
Built on principles of machine learning, our enhanced predictive models have been created to spot patterns and deliver relevant RAM (Risk Adjusted Mile) output
INSURER SOLUTIONS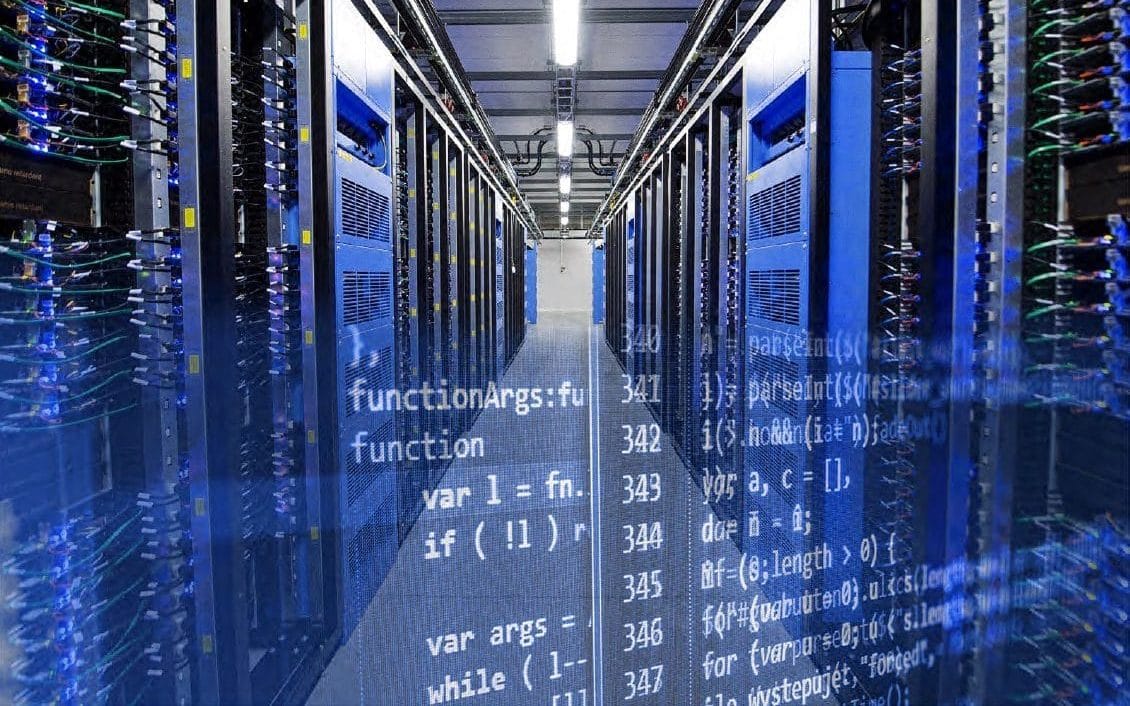 Pricing & Underwriting
A range of scores and insights that deliver enhanced underwriting and optimise profitability.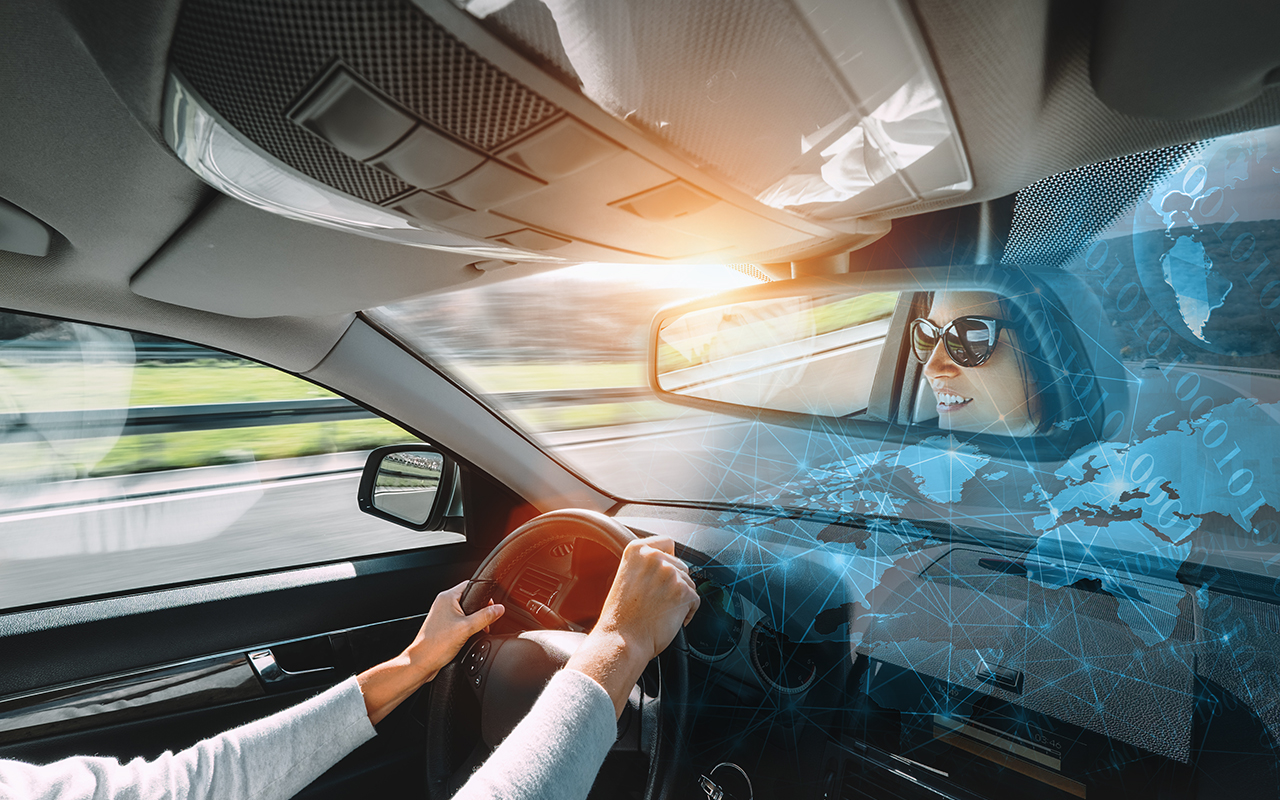 Unique Customer Engagement
A suite of personalised services and features to encourage safer driving and reward loyalty.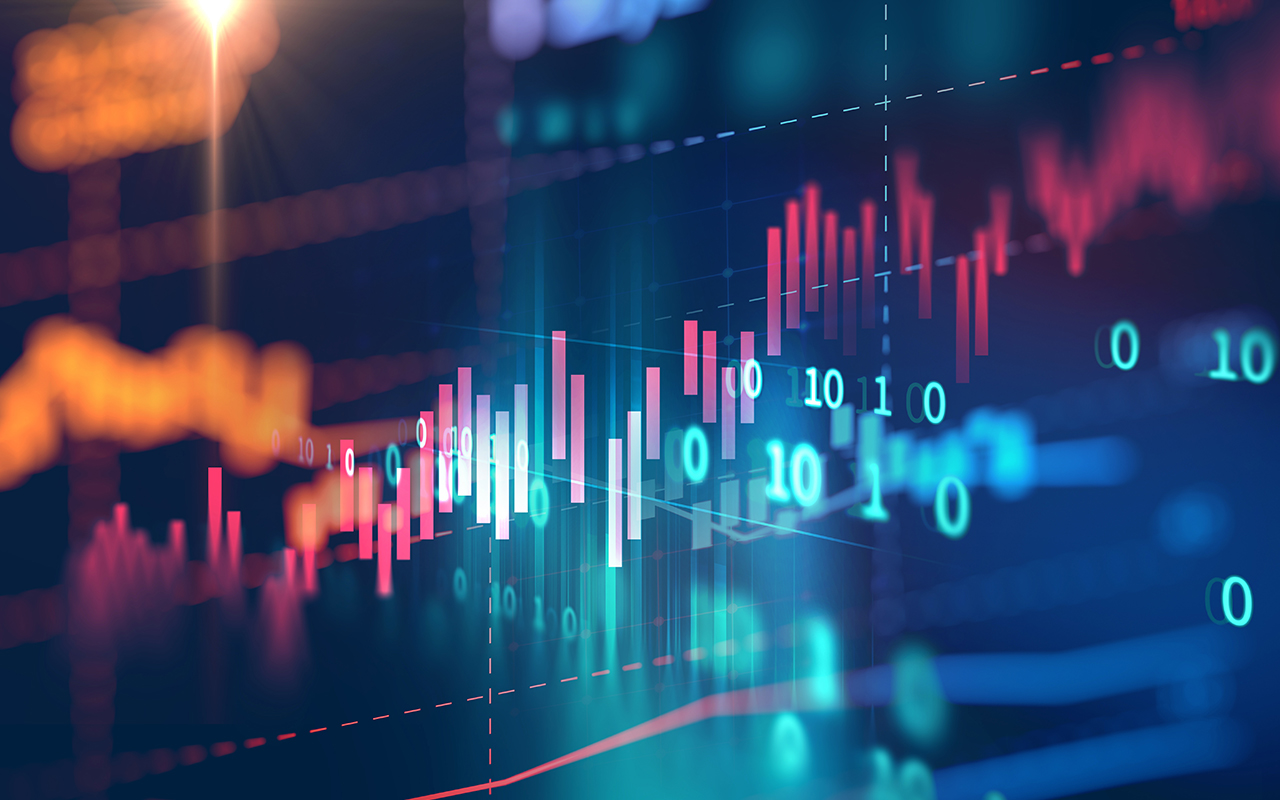 Risk Management
A behavioural science driven programme with timely and effective risk notifications and interventions.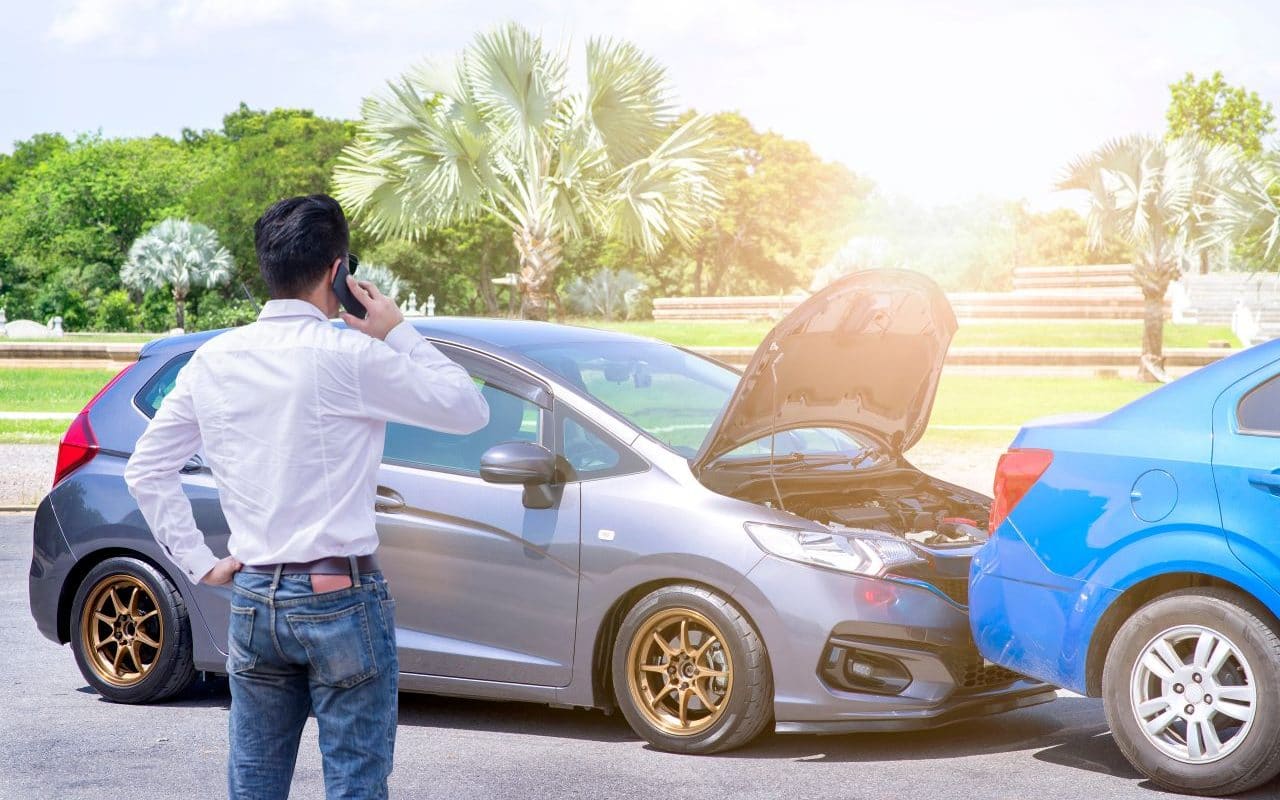 Claims Management
Automated incident detection and filtering enabling streamlined FNOL and related processes.
EASY IMPLEMENTATION & USER-FRIENDLY
Working closely with you to implement successfully, offering product design flexibility and risk insights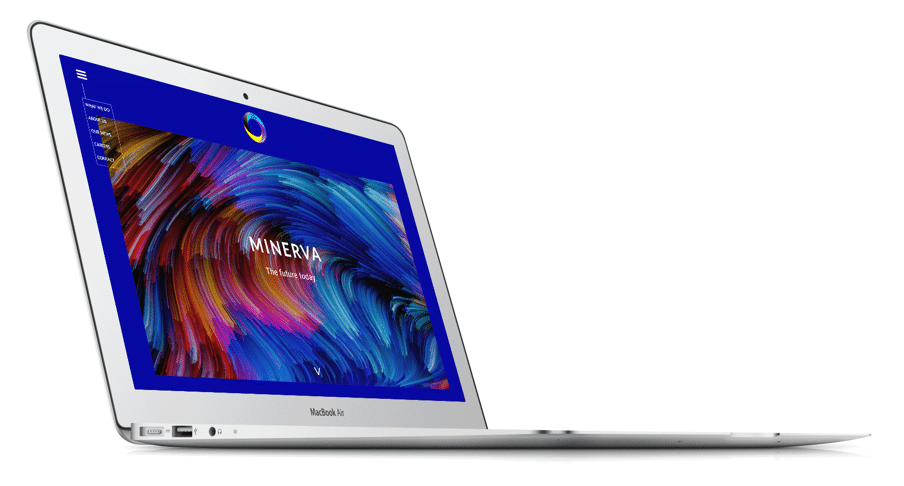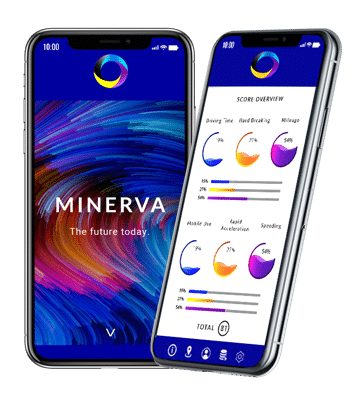 Minerva translates driving telemetry data into relative and actionable intelligence based on how much, where, when and how customers drive.
Our analytics capability has been developed by industry-leading data scientists and actuaries using over a billion miles of driving and claims data.
Product Features
Just some of Minerva's capabilities: